HDR light probes for cheap
Wednesday, 3 May 2023
TL;DR: A Ricoh Theta S can be had for under $60 on eBay. Combined with pfstools, you can easily capture HDRI environment maps and merge them into OpenEXR images.
The Ricoh Theta S is Ricoh's cheapest 360-degree camera that has automatic bracketing functionality. I bought mine for about $60 on eBay second-hand. The image quality certainly isn't as good as the flagship Ricoh Theta Z1 ($1,050) but it does the job.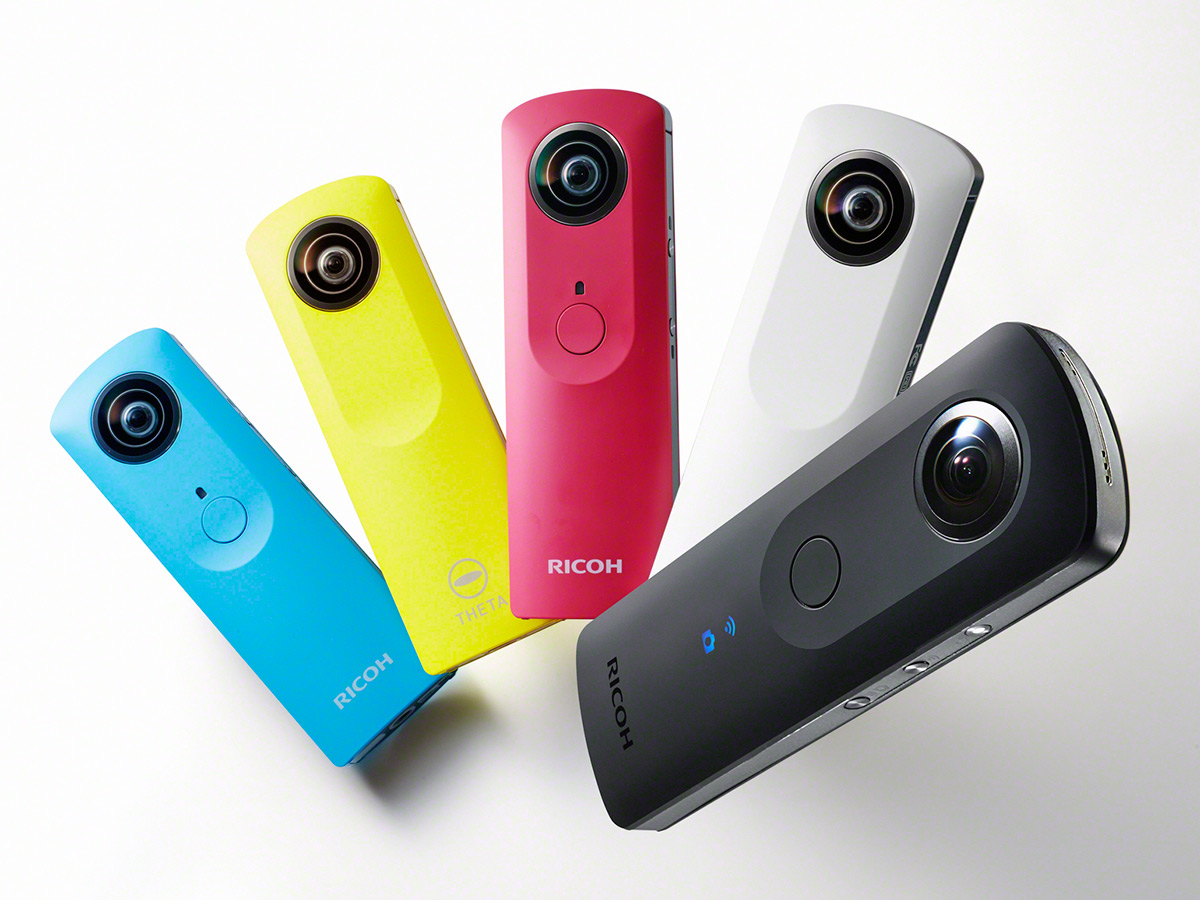 The automatic bracketing is easy to set up in the app and when run will take each shot in sequence with a few seconds of thinking in between.
Automatic bracketing wasn't added until firmware v01.82, so if you don't see it in the app, make sure your firmware is up-to-date.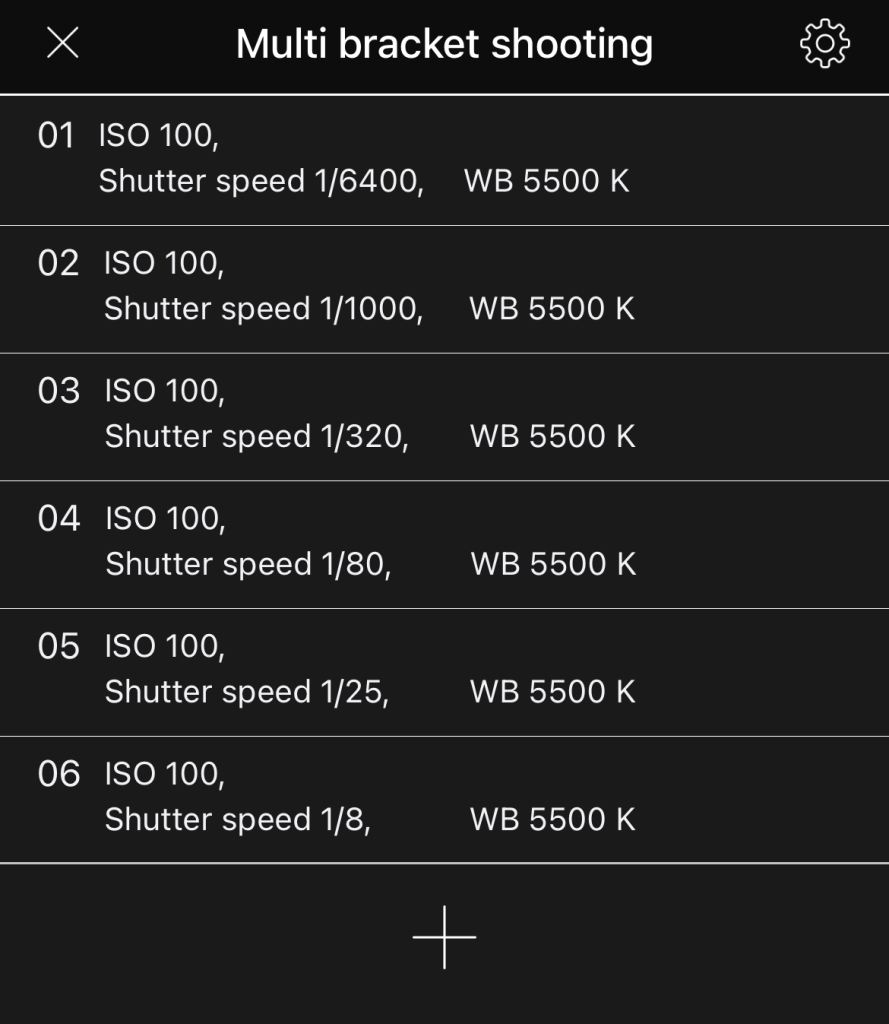 Note the limitations of the Theta S: no RAW captures, only JPEG, and it's not particularly fast. The output resolution is 5376×2688 pixels but that's the stretched equirectangular image. (The camera specs claim 12MP x2.) Also, it's usually impossible to underexpose the sun even with the fastest shutter (1/6400) and slowest ISO (100), which might mean manually editing the HDR image afterwards.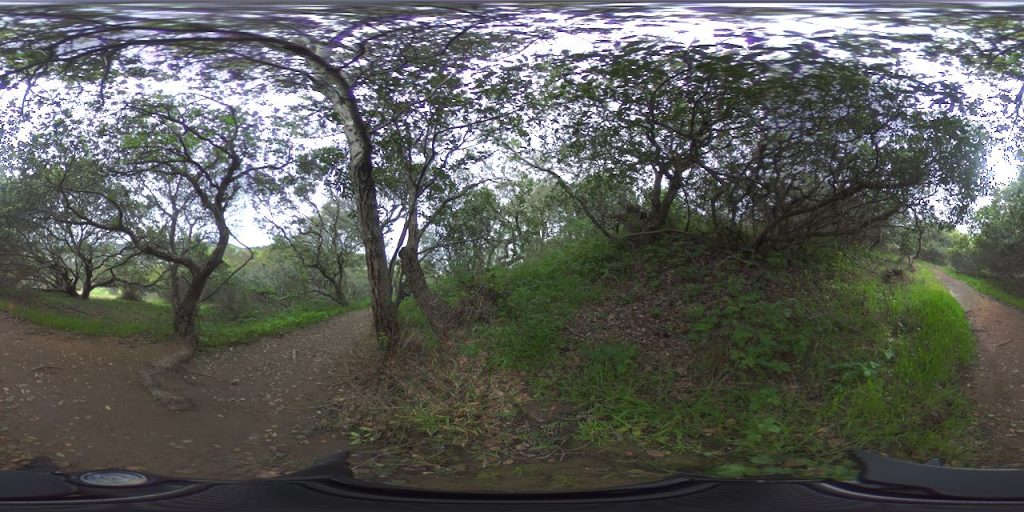 After you've captured a series of images, you can merge them easily with Photoshop or pfstools:
pfsinme image001.jpg image002.jpg image003.jpg ... | pfshdrcalibrate -v | pfsout output_image.exr